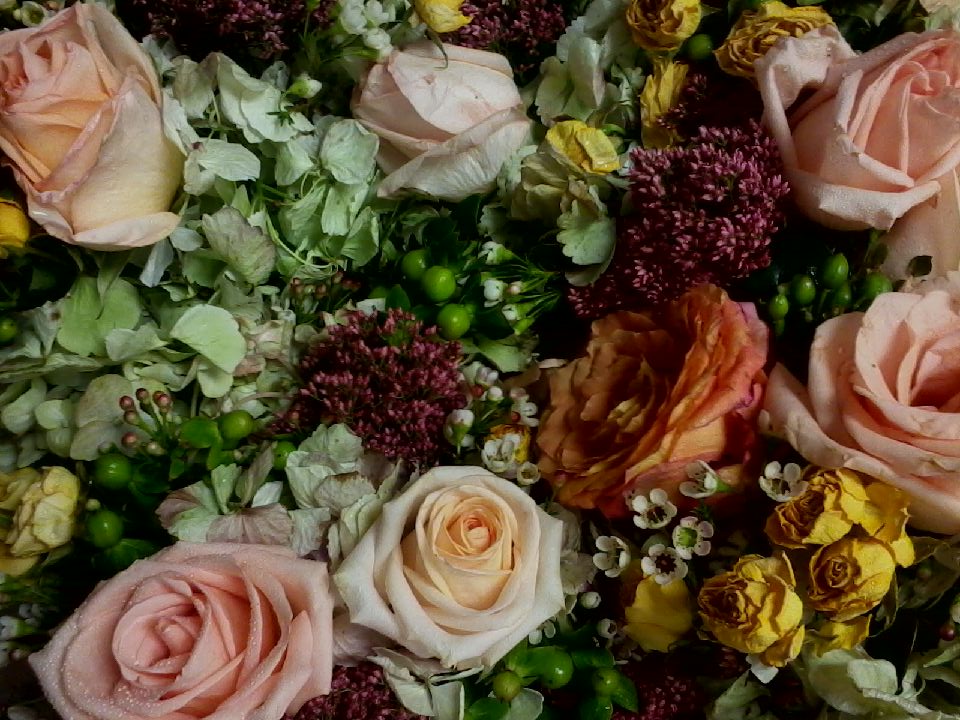 From New Orleans, LA
Now Based out of Philadelphia, PA
This soulful-folk duo, Hestina, "is guided by an intrinsic, instinctual, guttural groan- a yearning far beyond themselves" says Kimberly. Having just re-released their debut Album, Blossom Talk, with Autumn Tone Records in mid-April they are eager to share this record. Blossom Talk is "a metamorphosis and compilation of songs that time capsule's our transition into becoming a band" -Hestina.
"These girls sing with attention-grabbing smoky blues voices. Classically sensual and burlesque. Their stripped-down, ukulele-dominated accompaniment invokes a misty post-rock dream-scape that offers an almost ironic contrast to the primal humanity of the vocals. Add to that, intensely personal lyrics and you get a band that is very hard to turn away from."-- Michael Kunz (New Orleans Music Critic)
Vocals, Ukulele / Michelle Ausman (Right)
Vocals, Ukulele, Guitar / Kimberly Vice (Left)
 
News & Updates
APRIL 23rd, 2019

April 16TH, 2019
Currently recording an EP with Greenrock Studios-Mike Kiker and Jamie Mahon of St. James and the Apostles. We'll be back in the studio May 3rd Stay tuned to our Facebook, Instagram, and YouTube Channel for updates and sneak peaks! We're thinking about calling the album "Audio Heat" and releasing it in July! Also, check out our Tiny Desk Contest entry:
June 1st, 2017
we've OFFICIALLY moved to Philadelphia!! Stay tuned for new music and shows!!
February 8th, 2017

Check out the full article "Hestina Takes Their Siren Calls to New Lands" HERE:
MAY 5th, 2016
Check out the full May 5 Matinee Review Here:
OtHER PRESS:
http://www.freepresshouston.com/new-orleans-comes-to-houston/